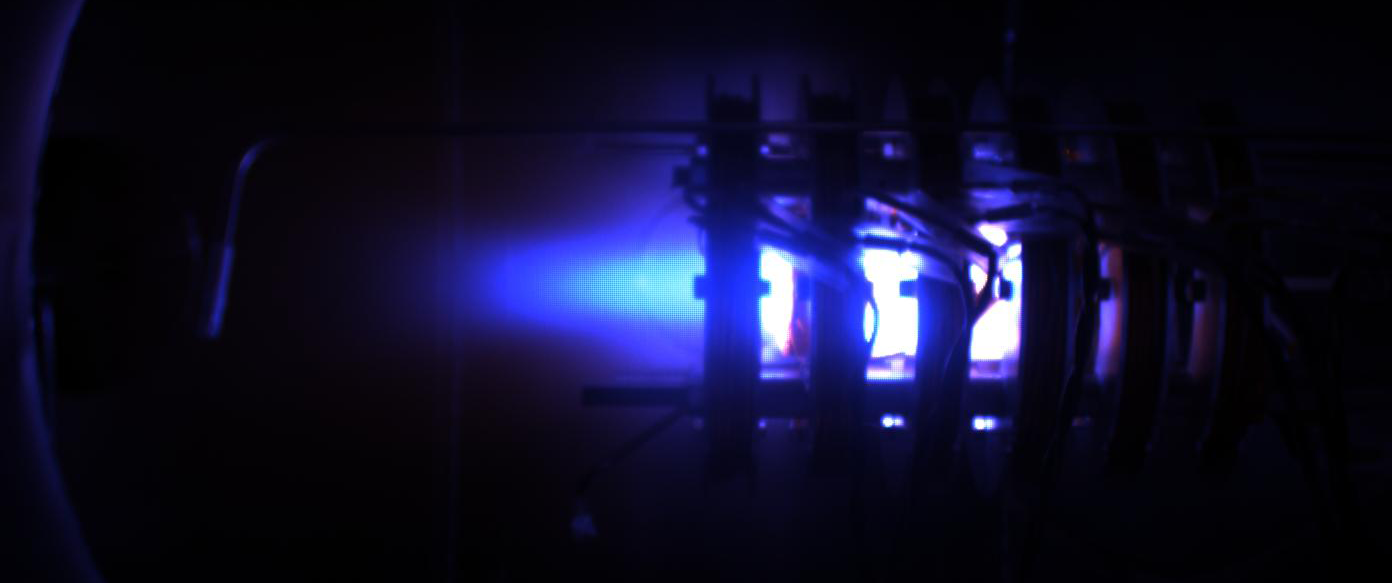 UW ESS Advanced Plasma Propulsion Lab
The Advanced Propulsion Laboratory in the University of Washington' s Earth & Space Sciences Department is focused on developing and testing novel, plasma-based thruster concepts for use in satellites and spacecraft. One of the main designs considered is the High Power Helicon (HPH) thruster. Throughout the summer, I worked in support of this project along with Dr. James Prager and Dr. Race Robertson, Ilia Slobodov, and another undergraduate researcher, Reece Beigh.
Mentors
Dr. Robert Winglee, University of Washington, Earth and Space Sciences
Dr. James Prager, University of Washington, Earth and Space Sciences

Presentations/Posters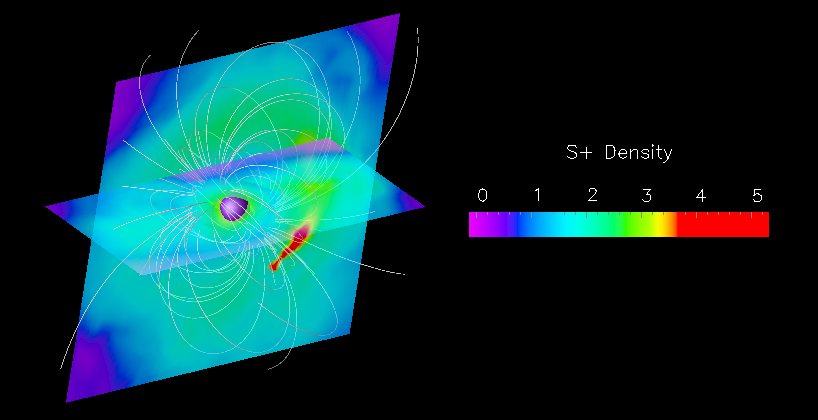 UW ESS Space Plasma Simulation Lab
The intent of this project is to show that astronomical systems about which we know only certain key parameters can be modeled by a similar and better understood simulations. With the recent increases in computing power, the field of space physics has been able to greatly increase the rate at which information can be collected about a given system. Computer simulations of astrophysical phenomena can collect both a deeper level and wider scope of data than could direct observation with conventional telescopes and satellites. Two systems are to be explored using the related simulation program: Jupiter and its moon Io within the boundaries of our own solar system, and the system of star HD 209458 and its closely orbiting planet HD 209458b, "Osirius", in the Pegasus constellation.
Mentor
Dr. Erika Harnett, University of Washington, Earth and Space Sciences
Presentations/Posters