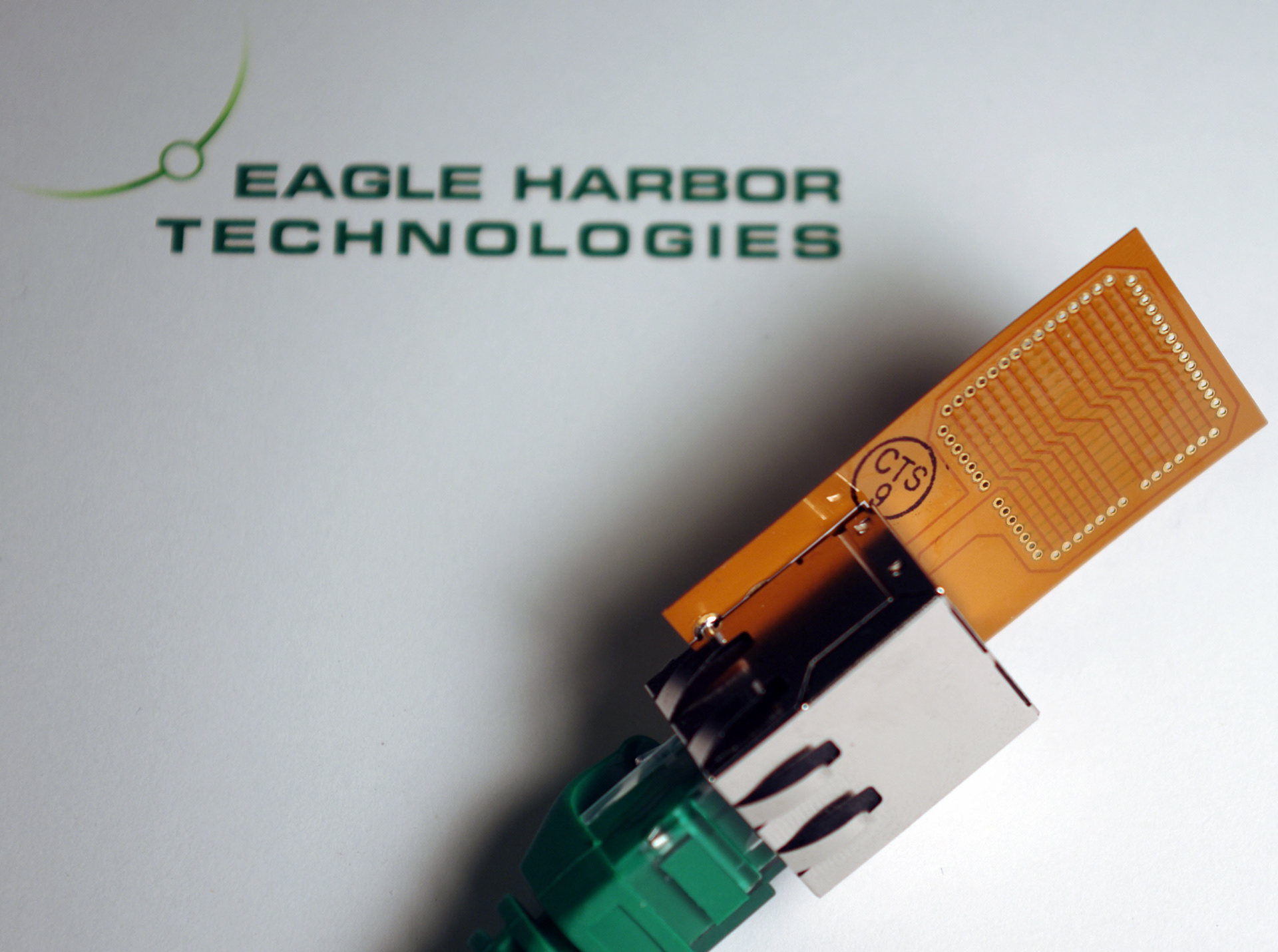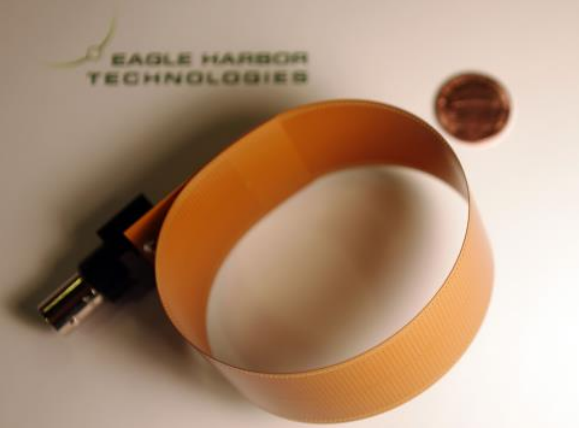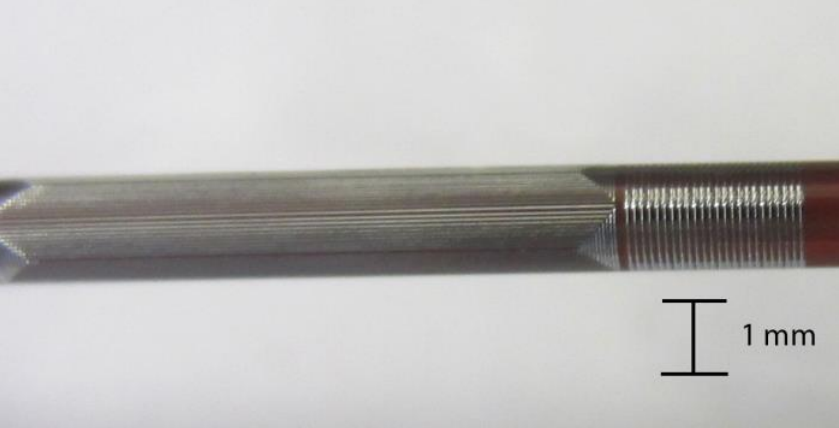 Printed Miniature Magnetic Probes
This SBIR-funded project was focused on the design of compact, flexible magnetic field probes for fusion science applications. I had the chance to take an idea from concept to modeling to full prototypes, developing three different prototypes built using commercial manufacturing methods to provide a cheap alternative option to hand-wound coils. I designed the coil winding patterns based on the measurement requirements for the probe and worked with vendors to fabricate the designs using advanced flexible PCB and Aerosol Jet Deposition (ADJ) manufacturing technologies,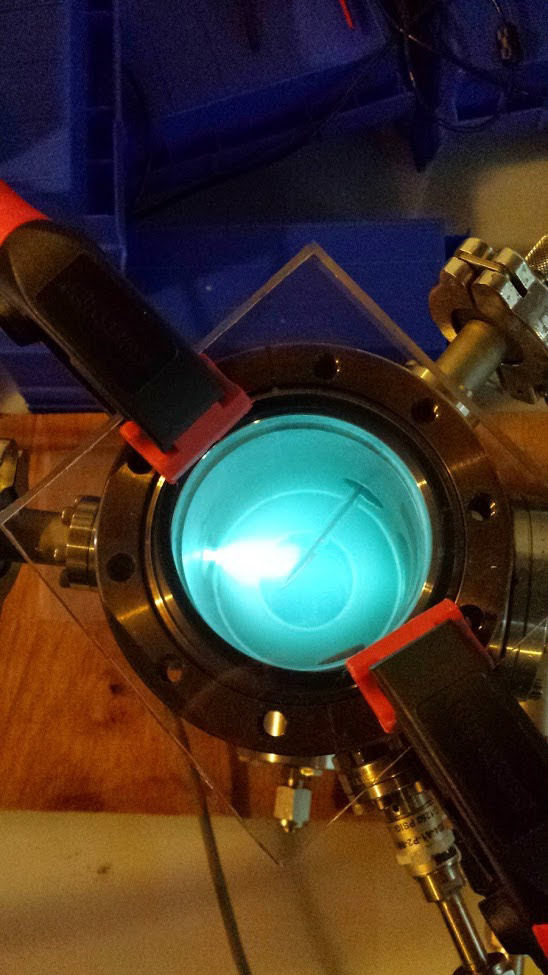 Dielectric Barrier Discharge Plasmas
During my time at EHT, I designed and constructed a wide variety of plasma generation sources called Dielectric Barrier Discharges, or DBDs. Plasma generated by DBDs holds great promise for use in sterilization and surface treatments. Along with developing the sources, I studied how the plasma chemistry is affected by the type of voltage pulse applied to the DBD, which is important for understanding potential application spaces.
Low Pressure Dielectric Barrier Discharge Plasma Thruster patent
Pub. Number: US 2016/0327029; Co-inventor with Eagle Harbor Technologies; Filed: May 4, 2015; Published: November 10, 2016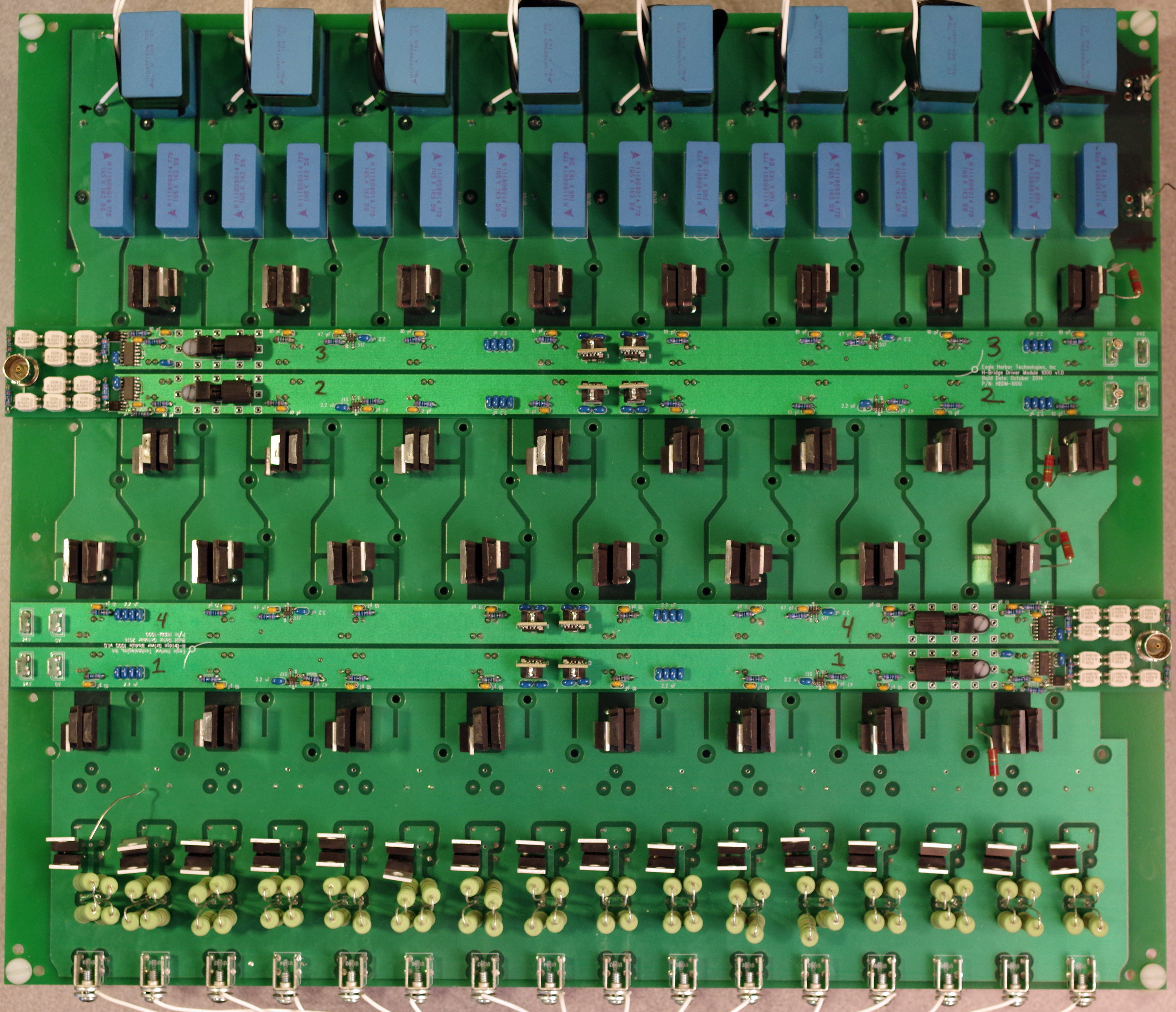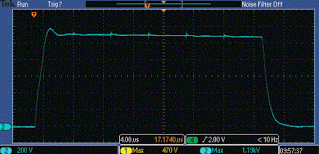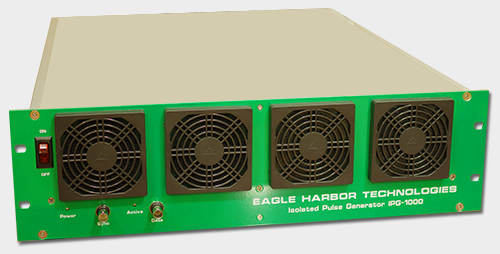 200 kW SiC-MOSFET H-Bridge
I was the primary engineer on the development of a 200 kW H-Bridge to drive the magnetic coils for the HIT-SI fusion experiment at the University of Washington. The dominant challenge was designing the extremely low inductance switching board to drive a resonant circuit at currents up to 6 kA and frequencies up to 1 MHz. My work during the DOE Phase I SBIR strongly assisted in the successful transition to Phase II and resulted in EHTs Arbitrary Pulse Generator product line.
High Voltage Pre-Pulsing patent
Pub. Number: US 2017/0366173; Co-inventor with Eagle Harbor Technologies; Filed: June 20, 2017; Published: December 21, 2017